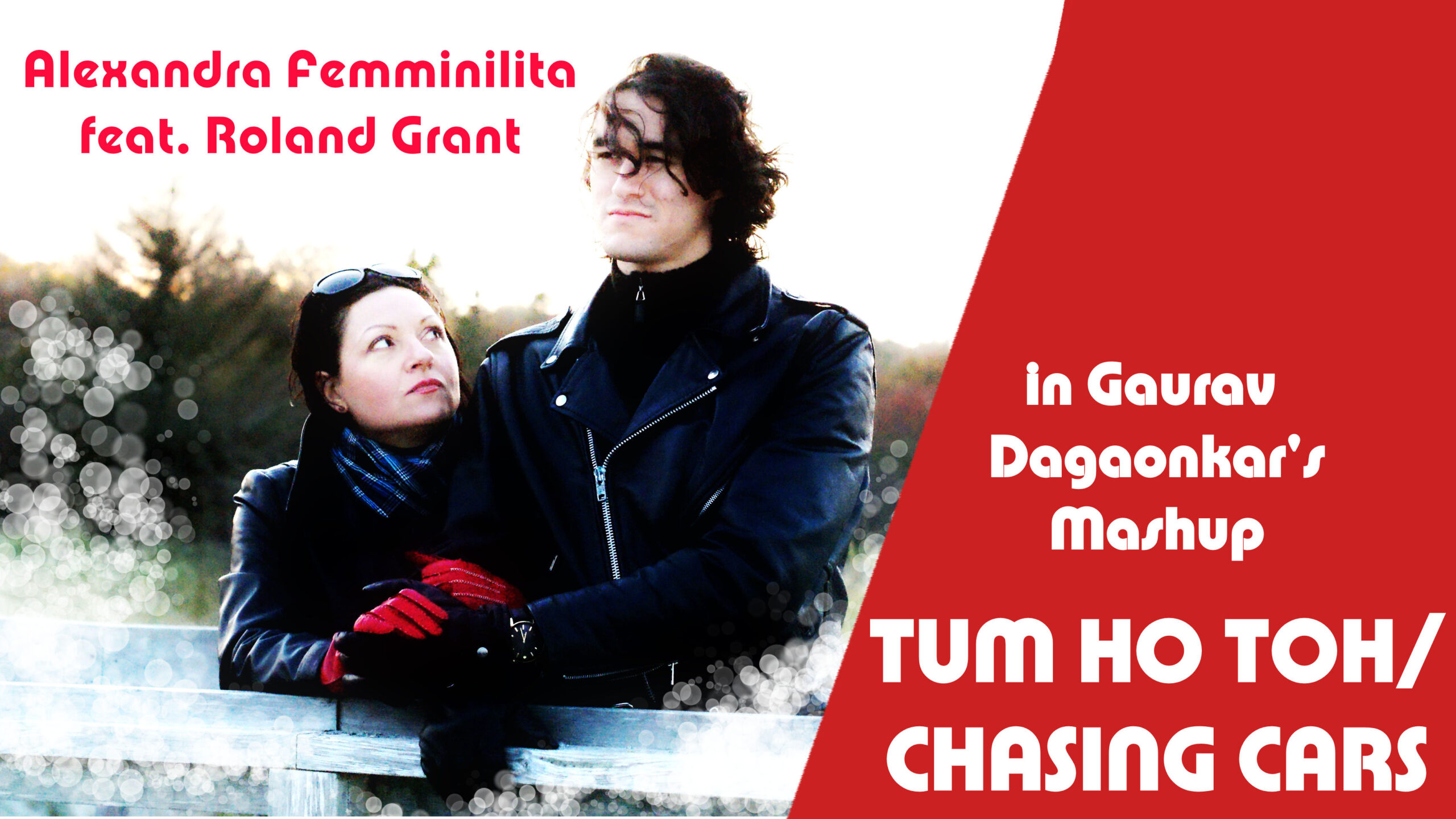 Paintings (acrylic on canvas) and crafts from the local artist.
Exposed around the globe
Some available for sale
Positive
Bright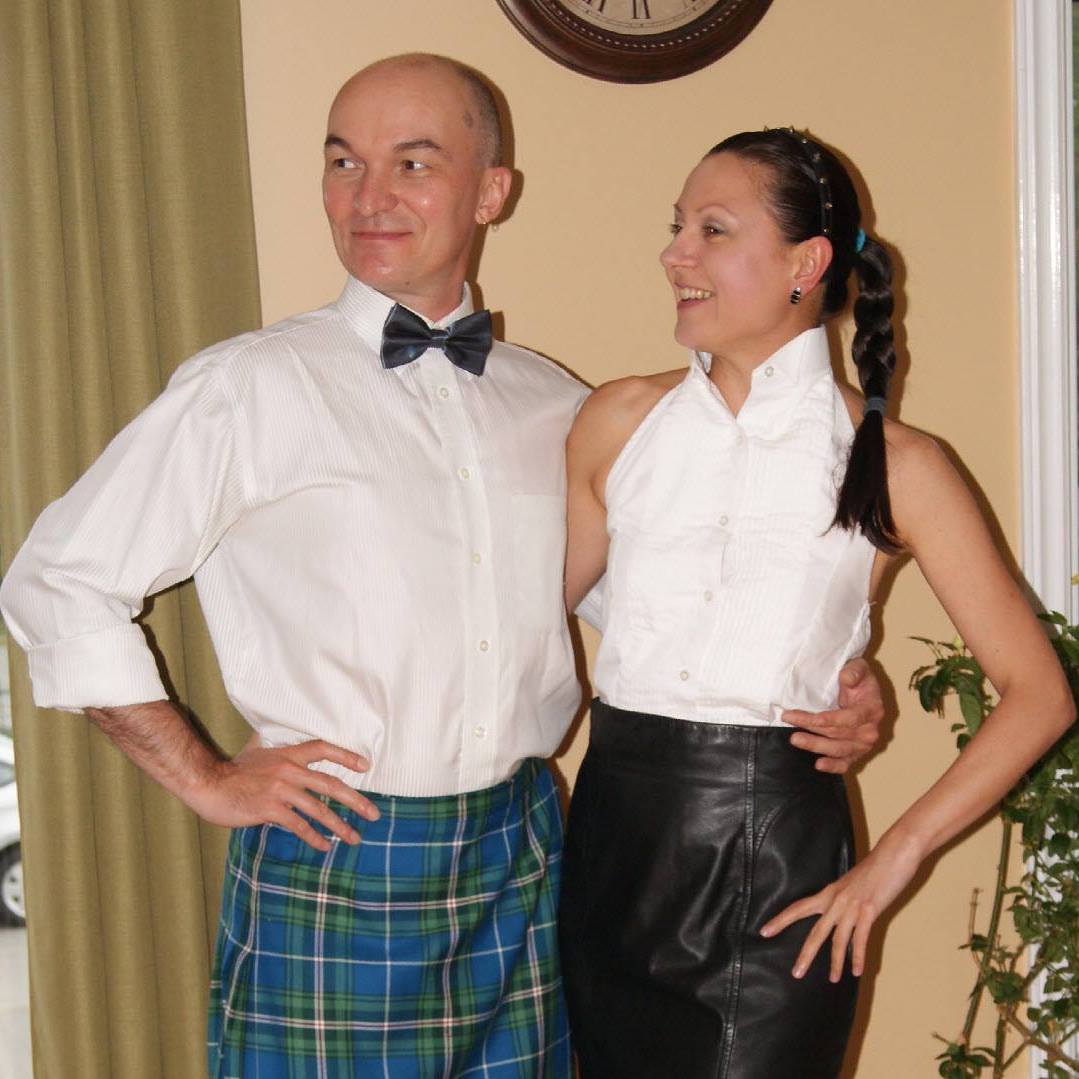 Hi. I'm Costa. I live in Halifax which is a beautiful city on the east coast of Canada.
With a few successful exhibitions, I'm a self-learned (self-taught?) artist mostly working with acrylic medium and also a freelance web designer, a digital artist, and a video producer.
Long story short, when my wife Oxana became a student and got busy at school, I suddenly found that I have more free time than usual. I successfully utilized this benefit by writing a novel (21 copies sold, not bad, eh?!) and starting to paint.
Of course, some extra free time was just a trigger. I always wanted to express myself in color: what I feel, what I hear, what I sense in any other way.